Welcome to Mrs. B's English Class Website
This year, we are focusing on British Lit, African American Lit, and Middle Eastern Lit. See the class syllabus for more details on what we will read, write, and discuss. The syllabus also contains other important information, such as my expectations and how you will be graded!
RESOURCES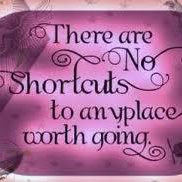 WRITING RUBRICS
---
STUDENT POETRY
At 6 she wanted to be a princess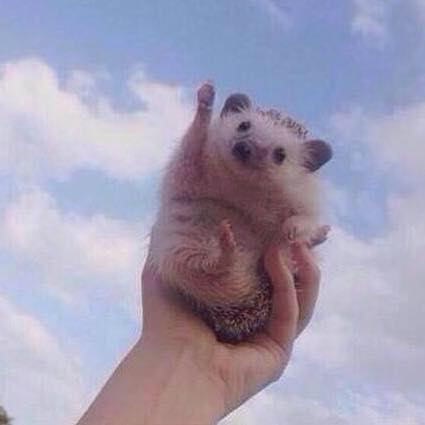 At 8 she wanted to be a ballerina
At 10 she wanted to be a veterinarian
At 12 she wanted to be president
Yet she still made it
At 13 she wanted to be the owner of a puppy
At 14 she wanted to be perfect and pretty
At 15 she wanted to be thin
At 16 she wanted to be dead
Yet she still made it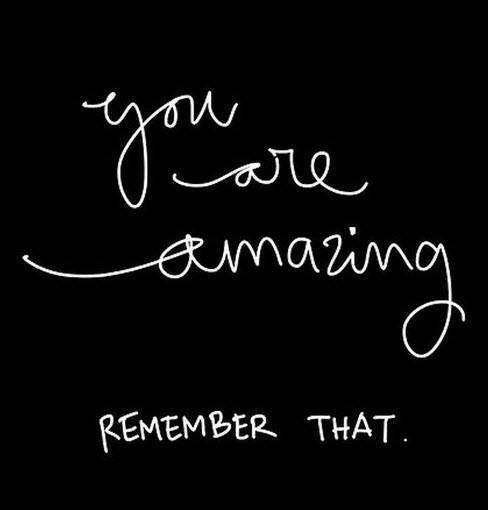 At 18 she wanted to go to college
At 20 she wanted to have a boyfriend
At 22 she wanted to graduate
At 24 she found a job and somebody to be with
Yet she still made it
At 26 she bought a house with her boyfriend
At 28 she got married
At 30 she had children
At 32 she said "i made it"
Yet she still made it
-Alejandra, age 14
---
Justice is blind to my black skin,
You will not prevail when you are the color of night,
Of Earth,
Of Space,
Of Darkness.
No, justice will not prevail for my people,
Originators of many, the first to walk upright,
Justice is not a friend to my kin,
We are from different worlds.
The Millenium long toil and damage,
The cries for mercy, solidarity, and love,
We reach out into the unknown seeking warmth
Only to be bitten by the cold.
Justice is blind to my mother,
She who created me and mine, and many to come.
Justice is blind to my land,
We are colonized to this day, beaten down to complacency.
A crying Haitian weeps for normalcy,
Order, friendship, equality,
For a continent spread thin, too far to hold,
A history lost, burned, pillaged, raped, plundered, thrown aside, stolen,
Yet we still reach out to cup the face of hope.
Justice looks the other way.
-Paris, age 18
---