Our Head of Education Sarah Barbulesco-Lamb was nominated for
The 2017 Escalante-Grandillas
Best in Education Award
(winners to be announced in Nov 2017)
---
Sarah Barbulesco-Lamb
Head of Education
Language Arts, Performing Arts, & Math Teacher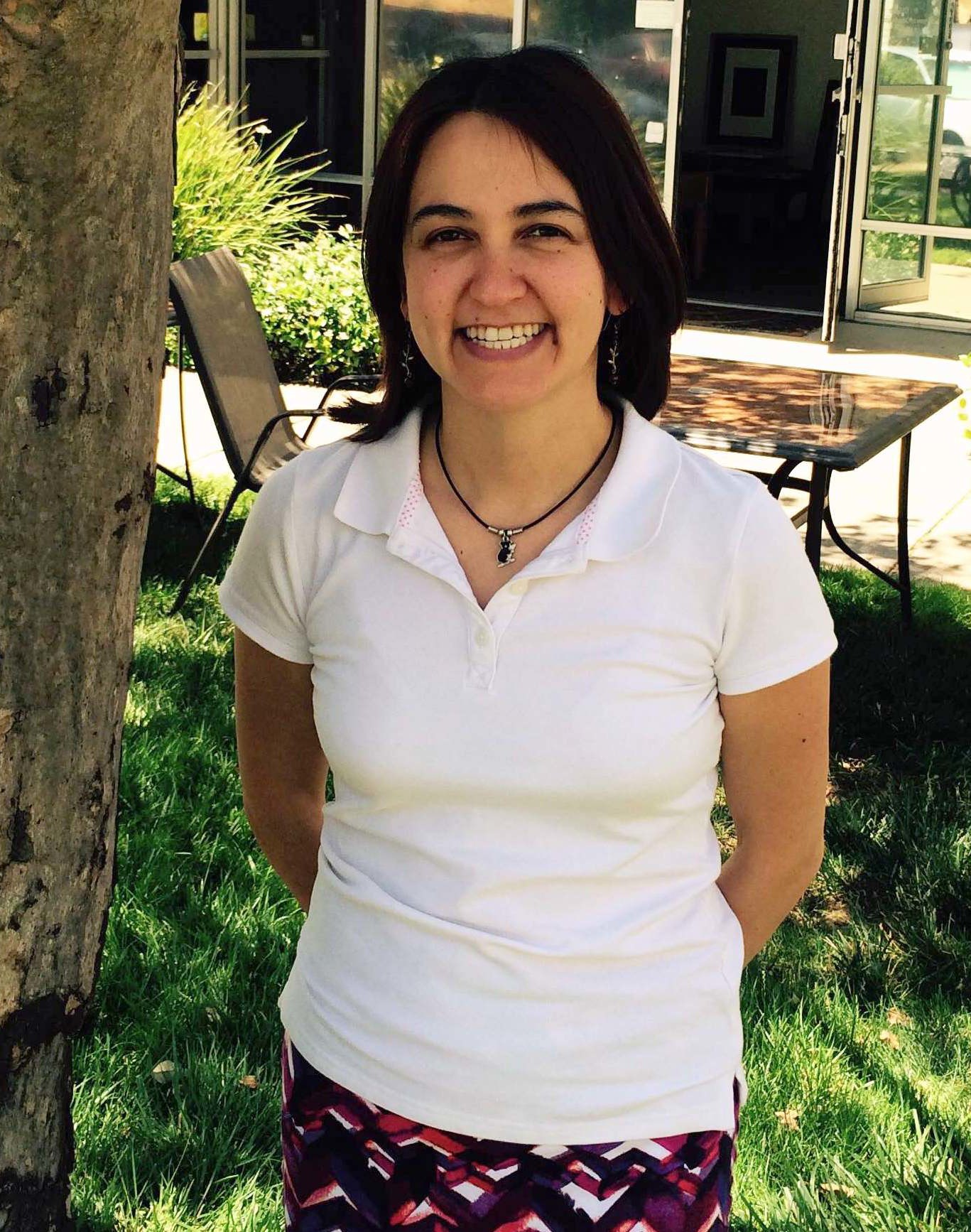 The goal of teaching should be to excite students about learning and to help them use education to make their dreams a reality. With the specialized programs and college prep curriculum at the Capital Innovations Academy, we are able to help students realize their potential and move towards individualized career and creative goals. For generations, parents have been asking for more from schools. As a parent myself, I understand. We want students to feel prepared to go to college, to join the workforce, and to be excited about the rainbow of opportunities that exist in our world. At Capital Innovations Academy, we empower students to take ownership of their education by treating each student as an individual with unique interests and learning abilities. Their priorities and learning goals shape our own. We share in our successes as a community, and we delight in developing together each day. How many people have the privilege of waking up every morning to go to a job they love? Working here is truly a gift, and I welcome all students in the 6th-12th grade to stop by and see how we can help you Explore, Innovate, and Inspire!
Email: sbarbulesco@ourciacademy.com

---
Jennifer Herman
Vice Principal
Social Studies & History Teacher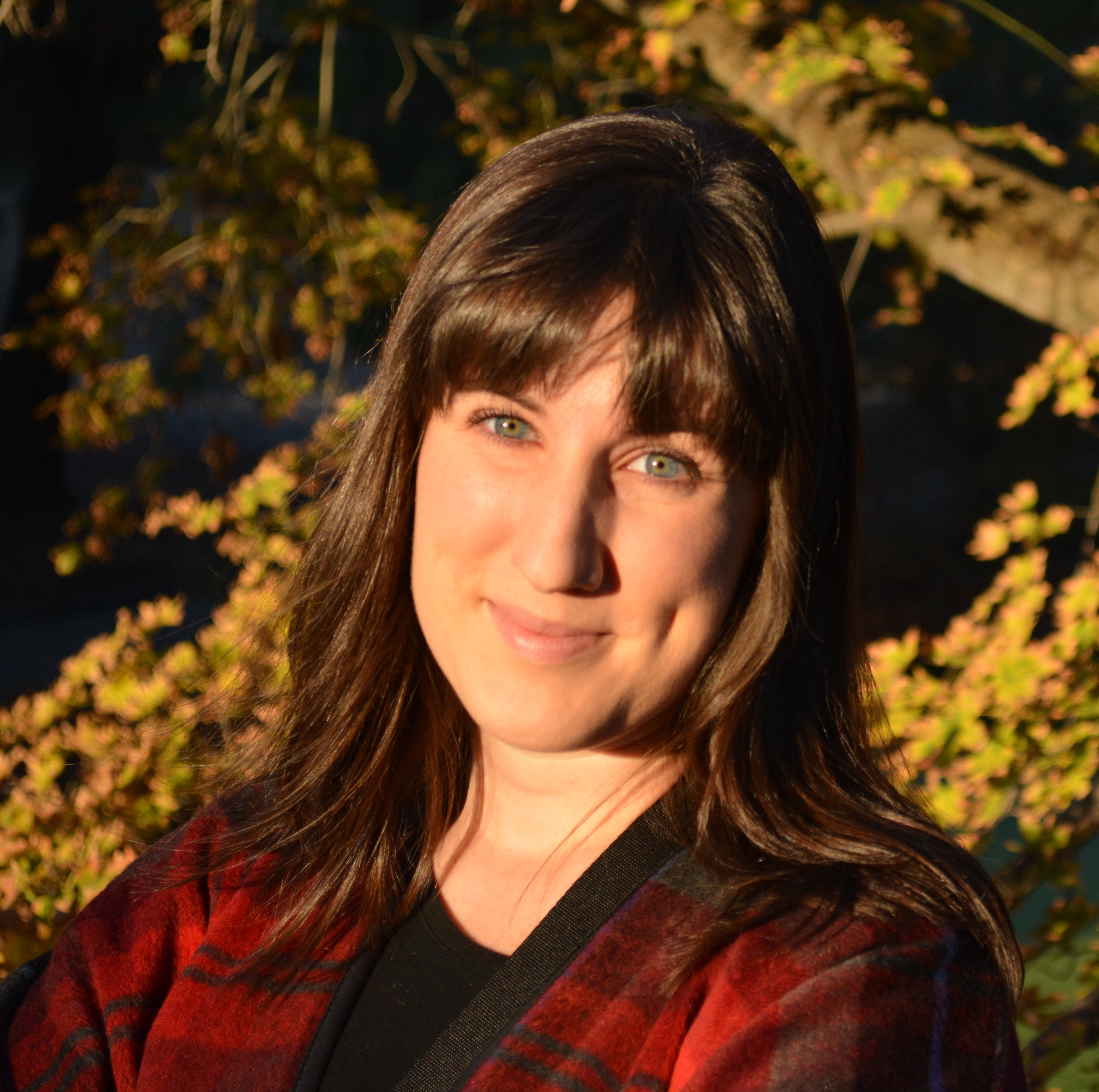 The word history stems from the Greek word historía, which means "learning through inquiry". Capital Innovations Academy's educational philosophy and emphasis on academic exploration make our school the perfect environment for students to discover how the past has influenced the present, while determining what future they want for our society. My goals as an educator are to excite students' exploration, promote open-mindedness, and encourage respect for the diverse experiences of others. I believe promoting empathy and tolerance in the classroom is critical for students' future relationships with education, as well as with their larger communities outside of school. By creating a democratic classroom where students actively participate in their own learning, I aim to prepare students for future challenges and opportunities in their academic careers while simultaneously guiding them in their roles as global citizens. It is my hope that students will be inspired to become lifelong learners, recognizing how the pursuit of knowledge can enhance every aspect of life, from friendships to citizenship.
Email: jldherman@gmail.com
---
Marley Antone
Life Coach
Psychology, Math, Language Teacher

I am honored to be a life coach and teacher at Capital Innovations Academy.  As a farmer's daughter in rural Idaho, I quickly learned the value of hard work through hand-picking potatoes from the fields as a young kid.  My hope is to instill a sense of pride into my students as they see what things are possible when they put forth their best efforts.  Although I am new to the area, I have worked with many students with social, emotional, and learning challenges.  As a piano teacher, I love to incorporate music into my teaching.  Learning through song can be especially beneficial to students who struggle with remembering new concepts.  Most of all, I want my students to feel like they have a solid foundation of support to help them grow and experience the joys of reaching, if not surpassing, their goals here at Capital Innovations Academy.
Email: mkae85@gmail.com
---
Keith Gray
Administrative Assistant
Music & PE Teacher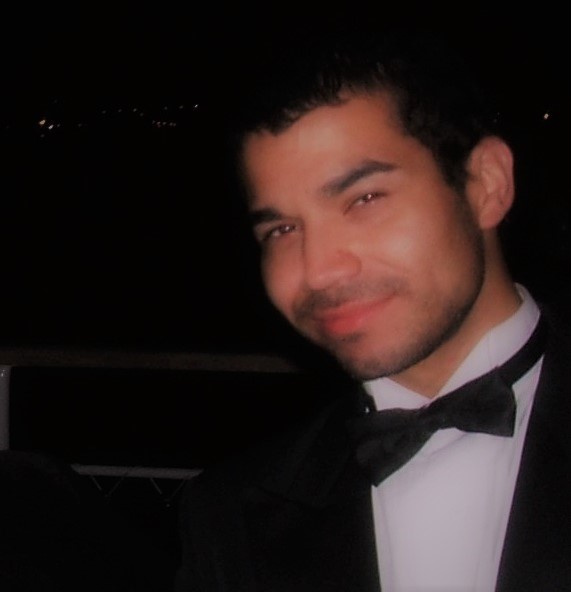 I have a strong interest in working in this field and have a passion for singing, music, drama, dance, health, and fitness. I am very traditional with technique in the arts, as the performing arts and music are a vocation for me. My goal is to teach students how to develop a strong foundation first, to enable them to grow as artists, as people, and in their academic careers. I don't believe in skipping steps, and I strive to make sure students learn each step well, in order, before moving forward. I aim to provide a fun, respectful, and professional environment for students and tailor lessons to each individual depending on grade level, prerequisite, age, and learning styles. I have a extensive educational and professional background in early childhood development, drama, dance, all things music industry, film, theatre, and composition. I hope to instill in my students a love of learning and a sense of rightness.
Email: keithgraybusiness@gmail.com
---
Danielle Romais
Administrative Assistant
Science Teacher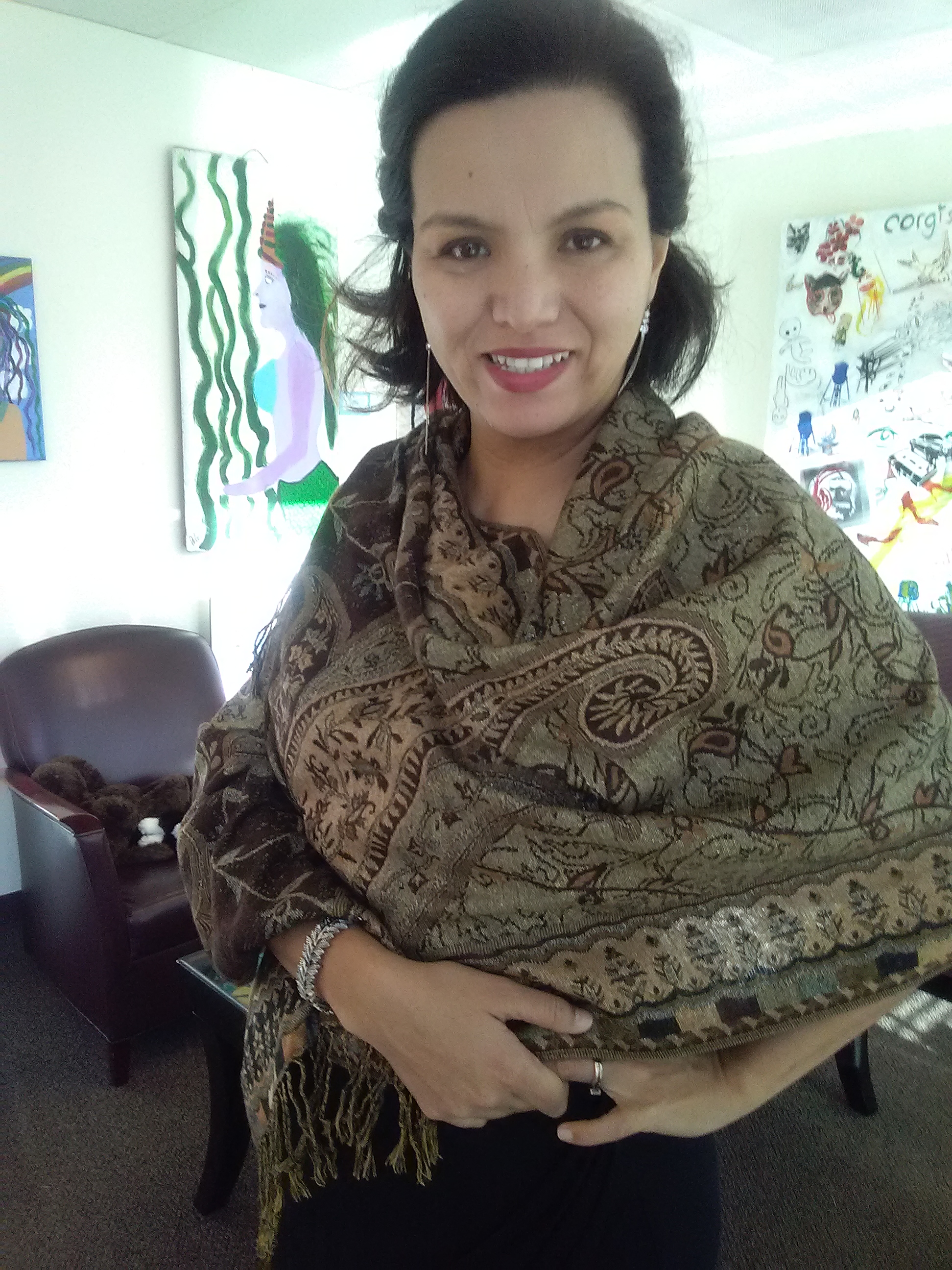 "When you are surrounded by people who share a passionate commitment around a common purpose, anything is possible." – Howard Schultz
When I was a little girl, I just knew I wanted to become a teacher. Science can be a scary, overwhelming or just plain boring subject for many students. What I try to do is instill the natural-born curiosity everyone has and allow each student to ask questions, investigate and find results for themselves in a safe and friendly environment. It is when students are exploring that they learn, and I am happy to see this yearning for knowledge blossom every time I set foot at Capital Innovations Academy. Because of the individualized format of the classes at CI Academy, we are able to address each student's questions thoroughly without shunning other students. The best reward a teacher and scientist can ask is that students – especially at such a young age – find interest in your work or area of study.
Email: dromais@yscit.org
---
Adjunct & Volunteer Faculty/Staff
Morgan Komure — Music & Archery Teacher
Jeff Romais – Technology & Graphic Design Teacher
Lana Kushner –School Assistant
Dominic Cosentino – After School Aide & Guest Teacher
Brandie Hernandez – Student Records
Christy Foster – Special Education Adviser
Tina Schumacher – Special Education Coordinator