Welcome to our awesome PTSO webpage!  We are so grateful for the tremendous support we receive from the parents, families, and friends of our C.I. school community.  Here, you will find updates on what our PTSO is doing and how YOU can help C.I. Academy!  Please remember that this page is always being updated, and new information will appear here often.



Who We are:
Since its founding in 2014, the Capital Innovations Academy Parent Teacher Student Organization (PTSO) has played a vital role in helping the school raise funds, sponsor events, and supplement the educational experience of C.I. students.
---
What can I do to help?
Attending meetings, donating or collecting donations, and/or attending PTSO and school events are great ways to be involved!  We would love to see you at the monthly PTSO meetings so that you can voice your ideas and thoughts.  However, we understand that our parents are very busy and so welcome you to send your feedback or ideas via email to our PTSO President Julie Criswell (julie.a.criswell@gmail.com)!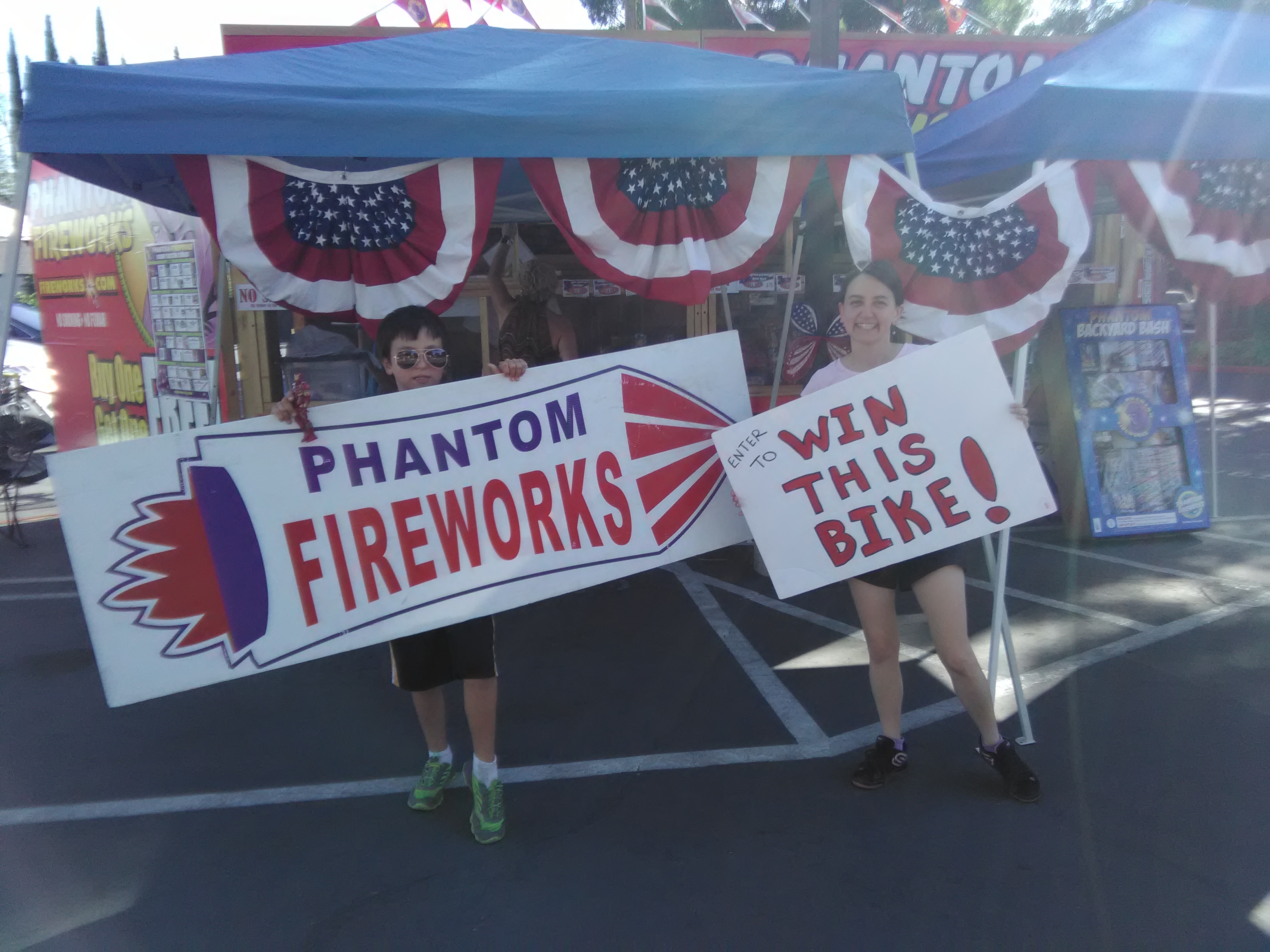 Upcoming General Meetings:
Thursday (9/21), at 4pm Thurs 
Thank you so much!  We look forward to working with you!!