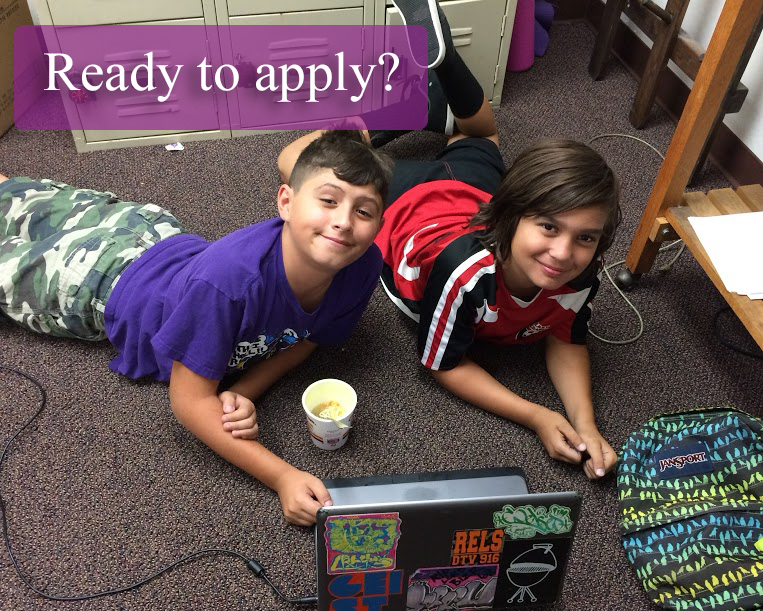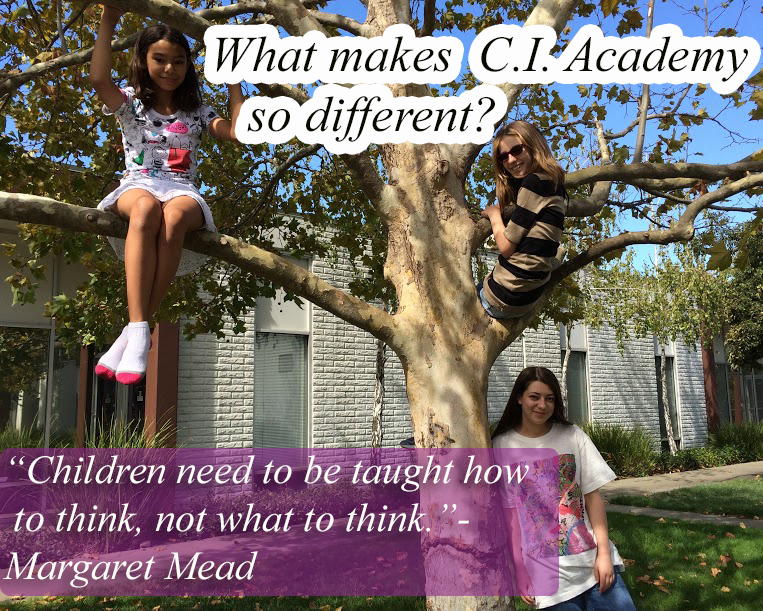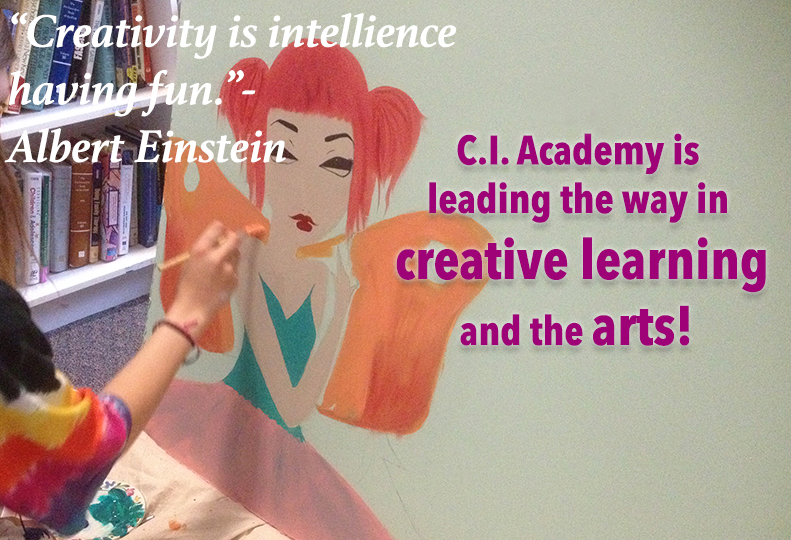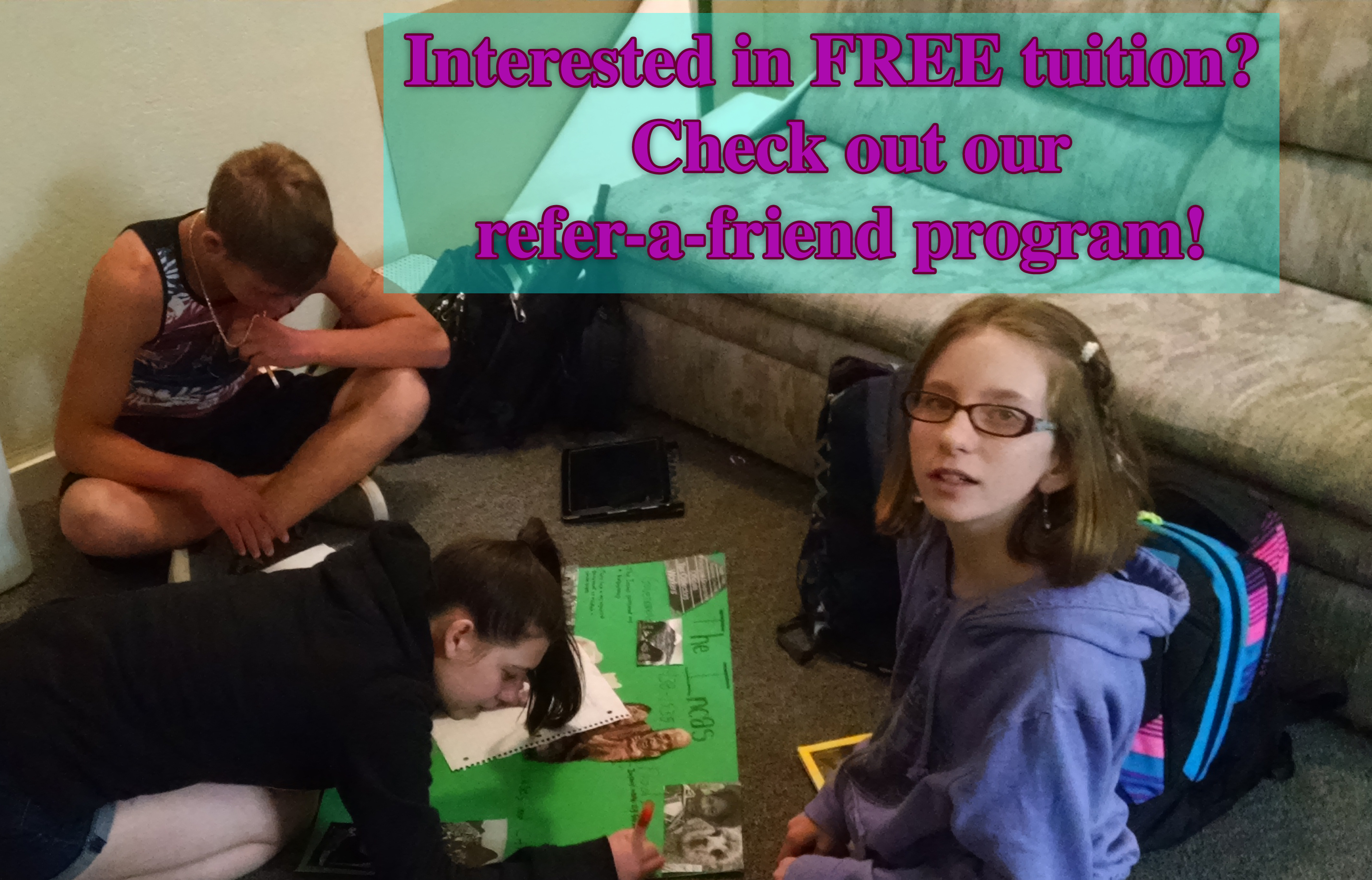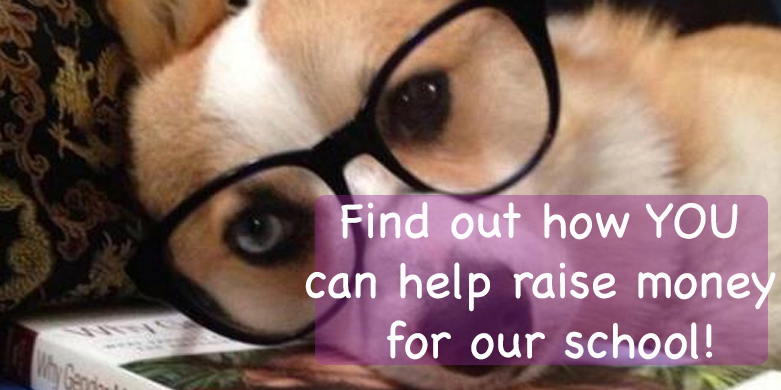 At C.I. Academy, we welcome all middle and high school aged students, advanced and struggling, from all walks of life.
If you would like to meet with us personally before making your decision, we are happy to schedule a time where we can discuss how your child can become a successful part of our C.I family.  Contact our Head of Education Sarah Barbulesco-Lamb at 530-400-7619 or sbarbulesco@ourciacademy to schedule a tour and meeting today!
Spots are limited for the 2017-2018 school year ~
2 spots left for 6th-7th graders remain

3 spots left for 8th-10th graders

remain

3 spots left for 11th-12th graders remain
---
Ready to Apply?
Please download and return the following forms to apply.  Also, be sure you have read through our School Handbook: C.I. Academy Handbook (Updated 8/2016)
ADMISSIONS FORMS
Place the application and all applicable forms, as well as a check for the registration fee of $225 in an envelope addressed to our mailing address (please note that this is not the same as our school location). Do not forget to include a copy of your student's health insurance card & TDAP vaccination verification.
C.I. Academy Admissions
PO Box 1458
Citrus Heights, CA 95611